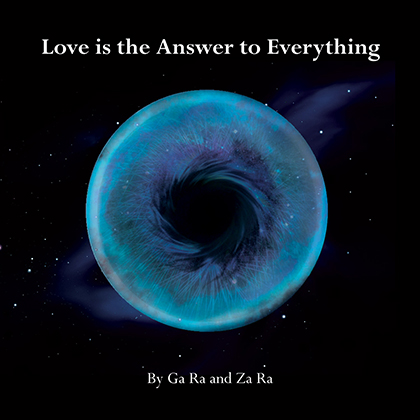 There are the Conditional Love Energies of 3rd dimensional physical bodies and the Unconditional Love Energies of 4th dimensional Emotional Bodies. Learn the ancient wisdom how any human, (or animal's), brain is capable of generating the energies of Conditional Love, but that only a human Mind is able to generate the energies of Unconditional Love.
Learn how Love is the Answer to healing all diseases, performing miracles, walking on water and consciously visiting the higher dimensional levels of our universe. Hear the truth about the ancient Merkabas of the 5,000 year old Horus Mystery School founded by Thoth Hermes Trismegistus.
We do What we Say, We Walk our Talk
* $5 from each Download sold is donated to an African charity that feeds and educates a thousand destitute children living in corrugated tin shacks in slum areas that have no running water.